​HORIZONTAL DIRECTIONAL DRILLING DONE RIGHT
With the industry's most extensive product and part list, we are THE contractor's choice when you need the right tool and, need it now.
Performance Mud Mixers
Our in-house engineered and manufactured mud mixers yield better and faster bentonite solutions for all of your onsite needs.
LEARN MORE
Performance Mud Mixers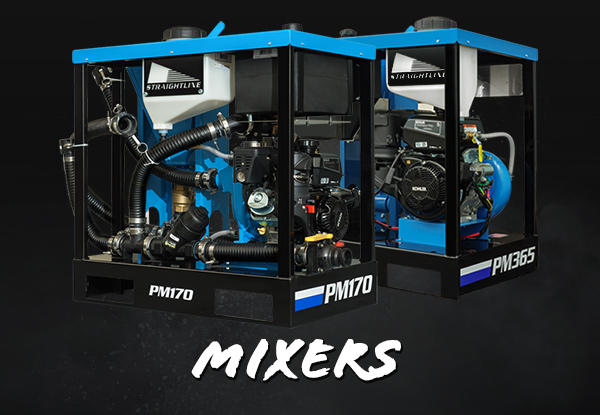 Reamers
Straightline Reamers are simply the toughest, most durable available on the market today
LEARN MORE
Reamers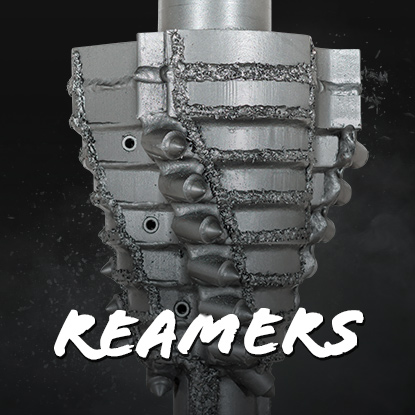 Drill Pipe
StraightLine drill pipe features forged upsets in its one-piece construction and our industry-leading quality is competitively priced with inventory on the ground to respond to your needs.
LEARN MORE
Drill Pipe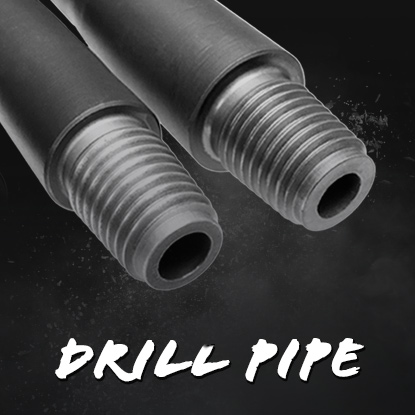 Armadrillco
Designed by drillers, for drillers, to solve real-world problems
LEARN MORE
Armadrillco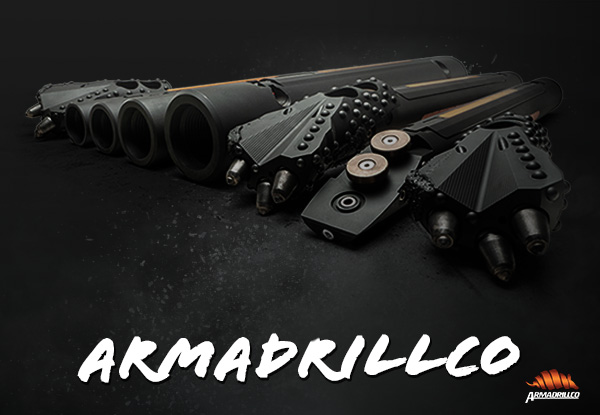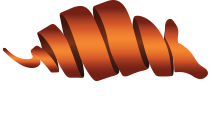 World's Toughest Kit
Conquer Every Ground Challenge
For over 30 years, we've honed our skills and knowledge to become the best boring experts around. As leaders in the Horizontal Directional Drilling industry, we have conquered every ground challenge thrown at us in locations across North America, Australia, Europe and Asia. We are committed to helping you weather any obstacle you may encounter. When you need to decrease your down time and increase your profits, we can set you up with the proper equipment, part or advice.
Reamers
Toughest, most durable reamers on the market
Learn More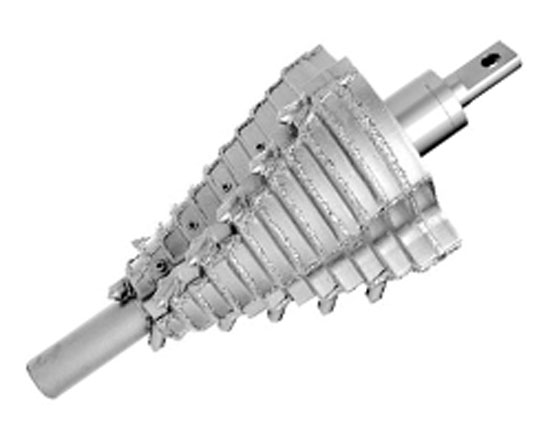 Reamers
Hex Collars
Available in multiple configurations to suit your drilling conditions
Learn More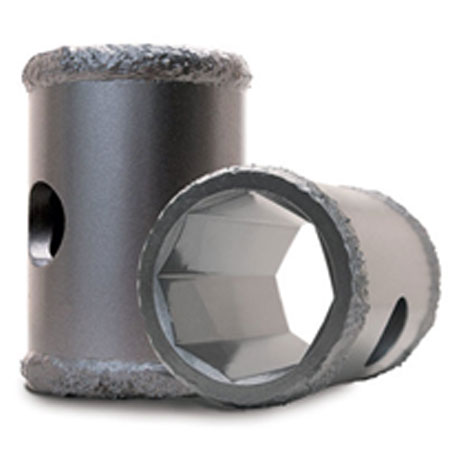 Hex Collars
Swivels
Unequalled standard for reliable performance and longevity
Learn More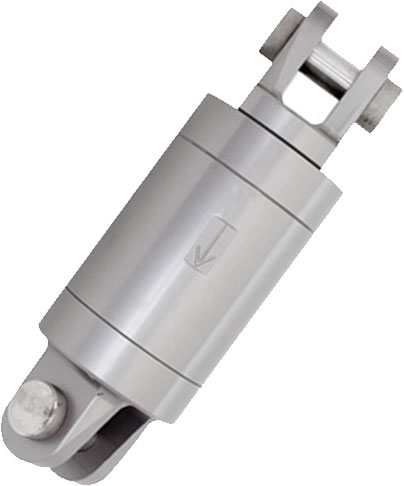 Swivels
Rock Tools
Aggressive rock drilling options
Learn More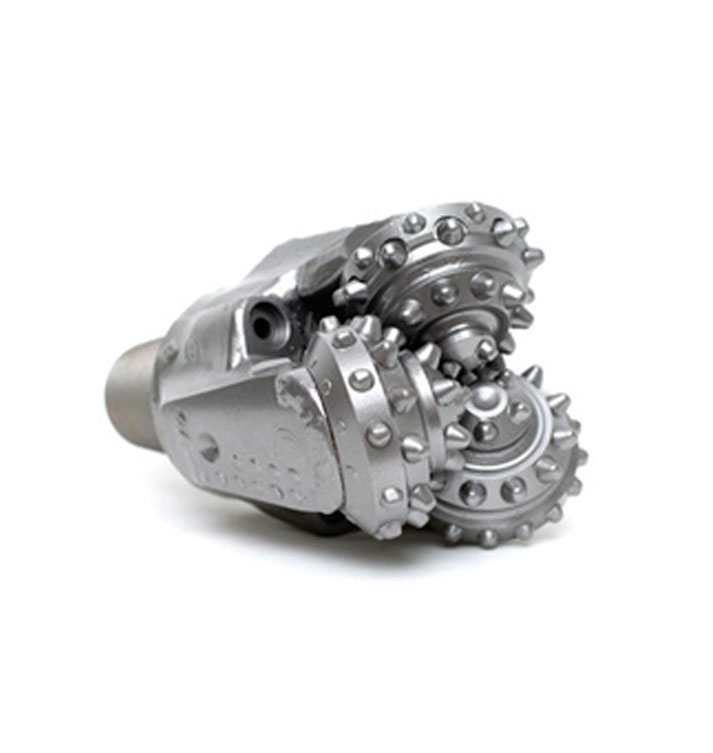 Rock Tools
Mud Systems
In-house engineered and manufactured for better bentonite solutions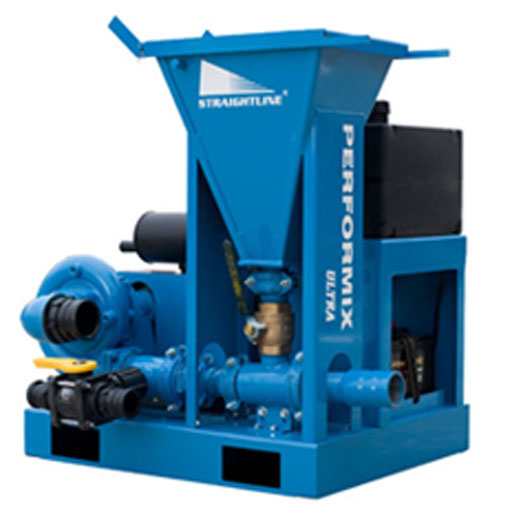 Mud Systems
Bits
Ideally-suited for hard soil conditions
Learn More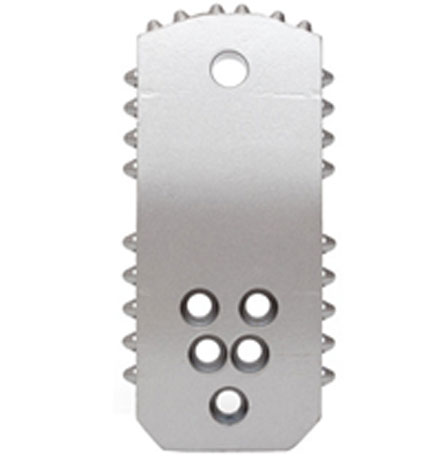 Bits
Drive Chucks
Composed of high strength alloy steel
Learn More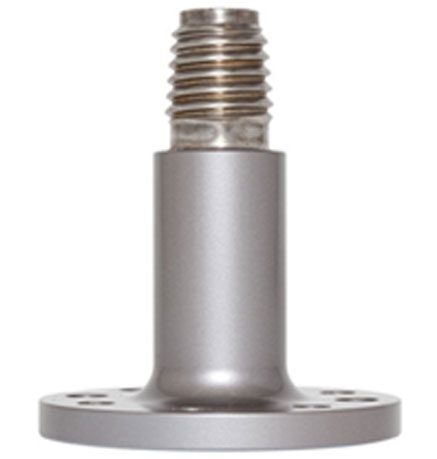 Drive Chucks
Transmmitter Housings
Drills faster while placing less stress on the drill
Learn More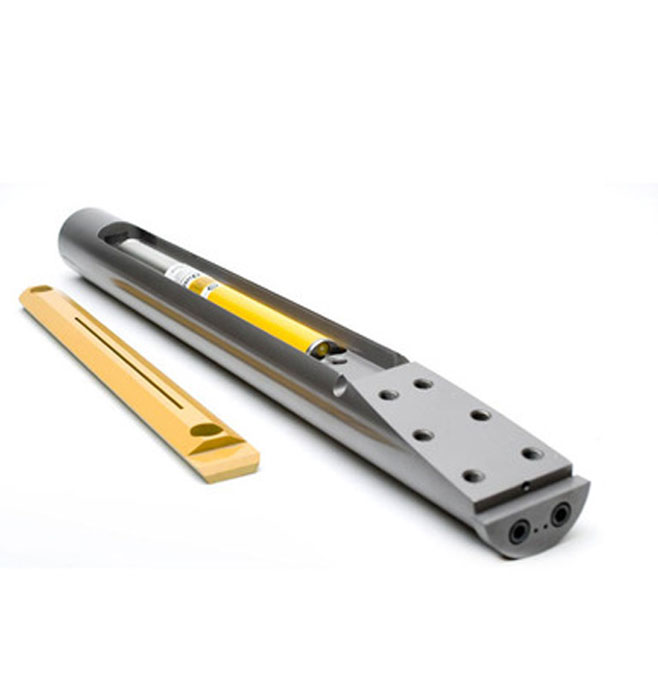 Transmmitter Housings
A Depth of Knowledge
Sign up for our newsletter that offers a "depth of knowledge" about the industry, new developments, interesting facts and promotions we will be offering. You might even get a sneak peek of new HDD equipment or drilling tools as we develop them.
Newsletter Sign Up
Stay up to date with our latest products and news.
Turn It Around.
When turnaround time is essential, don't mess around. One of our distributors will get you fixed up fast. We know you don't have time to wait, and we'll do our best to deliver that part quickly, offer advice, provide training or get you that equipment! Your success is our success.