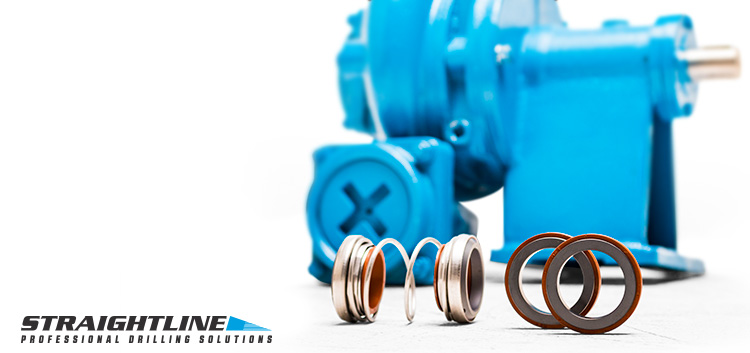 New Silicon-Carbide Seal Offers Three Times the Service Life
Hutchinson, Kansas – StraightLine HDD, Inc. announced the implementation of an upgrade to its popular Performix Mud Mix System. At the heart of the Performix System is the centrifugal pump, which generates the best laminar flow in the industry. The performance pump now features an upgraded silicon-carbide shaft seal.
Learn more about the upgrade, click here.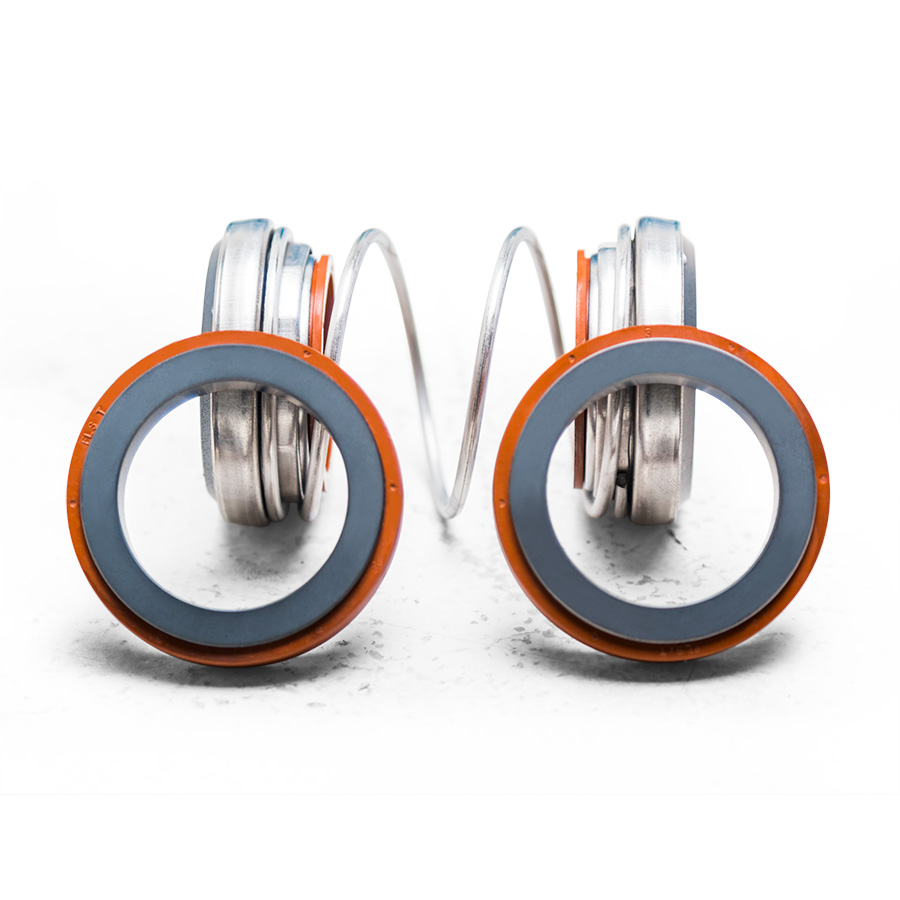 Compared to traditional ceramic seals, the new silicon-carbide seal represents a 3x improvement in service life.
Compared to traditional ceramic seals, the new seal represents a considerable advancement in resiliency when subjected to the highly abrasive elements present in mud mixing. In field testing, silicon carbide seals improve service life by a factor of three over ceramic seals.
The Performix pump retains its lubricated housing feature, which protects the pump seal from mechanical damage if the pump ever runs dry. The new seal is a direct, no-modification required, replacement to the existing ceramic seal.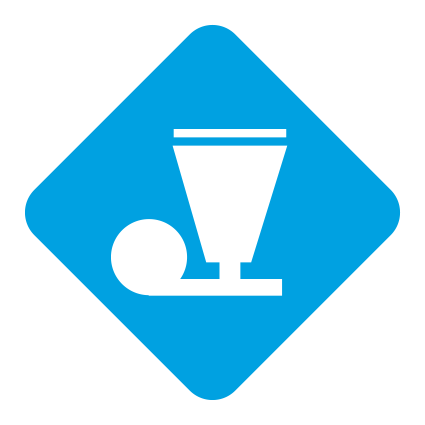 View the Entire Performix Line