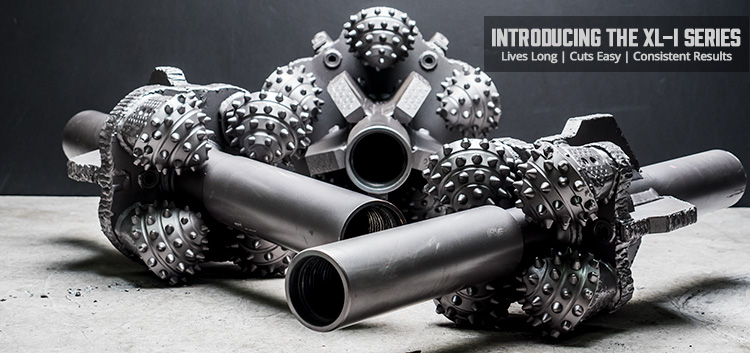 StraightLine HDD, Inc. recently expanded its hole opener offering with the introduction of the XL-I Series. Designed from the ground up for the horizontal directional drilling market, the XL-I Series is positioned as a cost-effective alternative to "split-bit" hole openers.
"With the XT-I Series, every element is optimized to give the user a powerful new tool that is purpose-built to deliver consistent results in harsh horizontal direction drilling conditions," says StraightLine HDD president, Joe Phillips.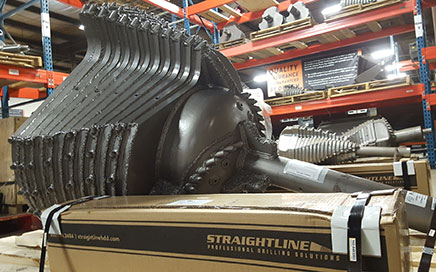 The XL-I Series incorporates state-of-the-science sealed bearing design.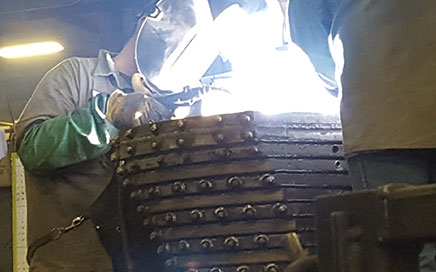 Built specifically to handle the rigors of horizontal directional drilling in extreme ground conditions.
At the core of the design are proprietary cones—available in either Tungsten Carbide or Mill Tooth configurations—mounted to a purpose-built platform. Cones are precision-mounted to cut independent paths. Known as cutting "on-guide," the result is a dramatic improvement in both production and service life. Users will also see a marked improvement in consistency, bore after bore.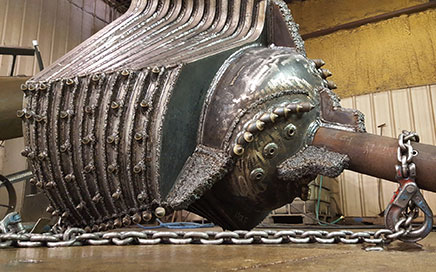 The XL-I Series is designed as a platform. That means the tool is designed to ensure the tool's original geometry is maintained—even after rebuild.
Next, designers set out to solve the problem of excessive wear on the cone's outer surfaces—or "shirt tail." This was accommplished by addressing the interplay between cone diameter, height and carbide placement. Cones are welded to the baseplate at an angle optimized to protect the shirt tail. Shortened cone height reduces surface areas subjected to wear. Finally, protective carbides are placed exactly where they are most needed.
"We altered cone diameter and height to optimize them for HDD performance. This, combined with computer-assisted carbide placement, protects the cone's vulnerable shirt tail areas," says Phillips.
Internally, the cone's proprietary sealed bearing system mitigates fluid intrusion, yielding a myriad of user benefits, from reduced torque and fuel consumption to extended tool life.
As a platform, the XL-I Series incorporates design characteristics that ensure the tool's original geometry is maintained—even after rebuild. This approach yields consistent and repeatable performance year after year.
The XL-I Series includes 12 models, from 12.75-inch to 24-inches with IF Box x Box shafts.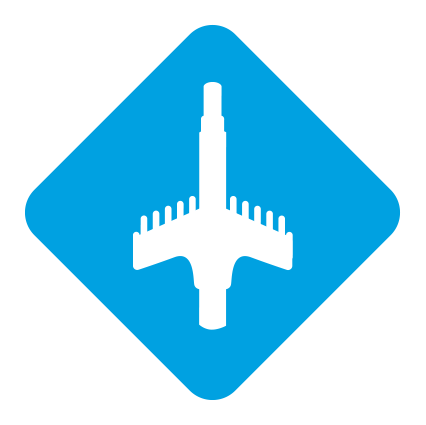 Learn More