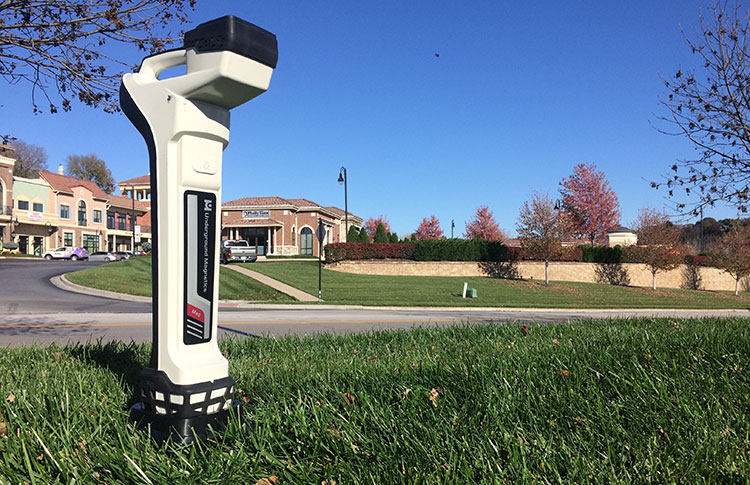 Underground Magnetics is a start-up company aiming to bring disruptive locating technologies to the trenchless industry. The company's locators offer users extended range, improved accuracy and a simple user interface that is easy to learn and use – at a budget-friendly price point.
Source: HDD and StraightLine HDD now offer the complete line of advanced locating systems from Underground Magnetics.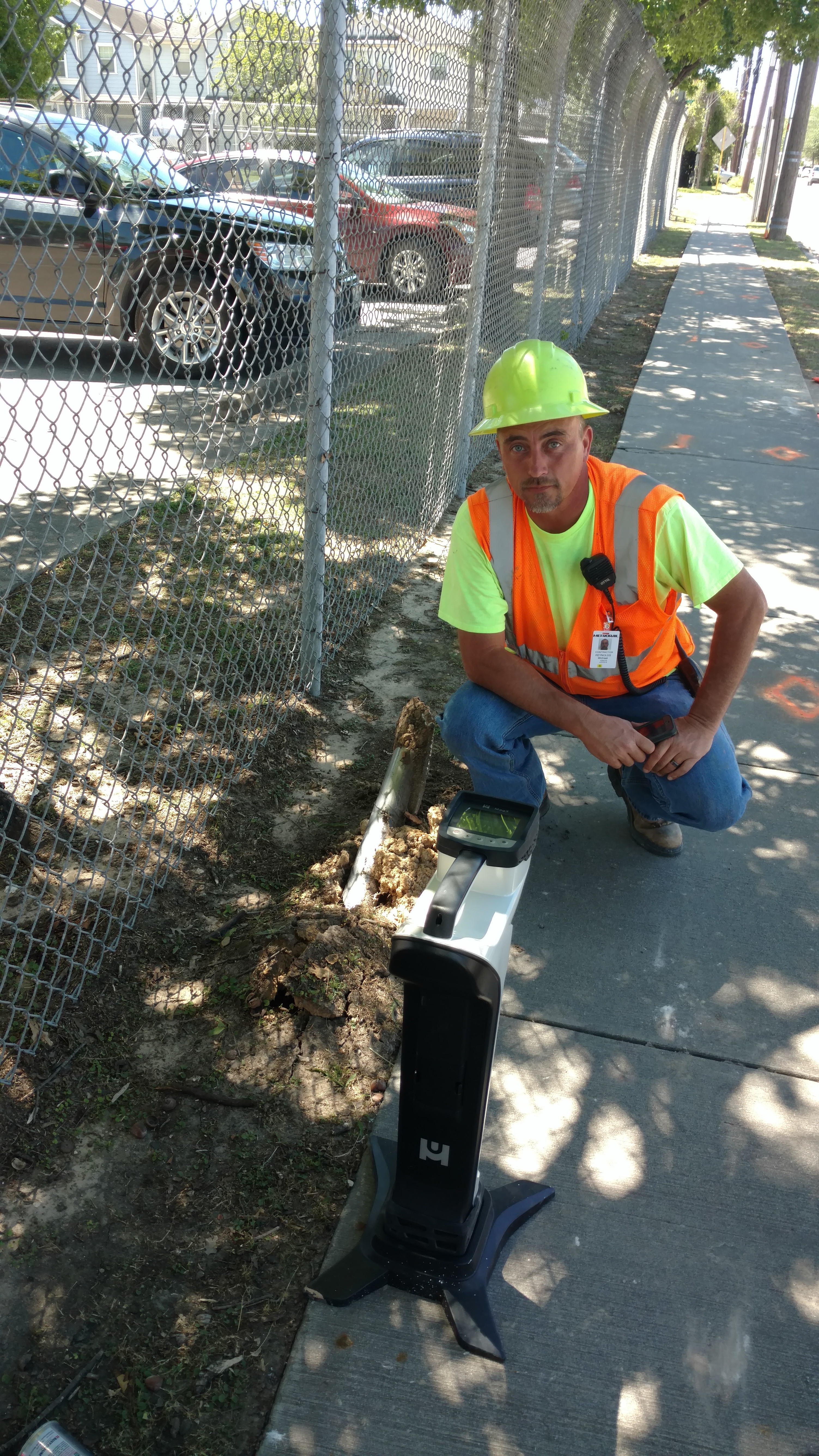 Field-proven for power and ease-of-use, Mag 3 and Mag 6 packages start at a budget-friendly $11,700.
The baseline (Package 2) Mag 3 and Mag 6 locators come with an industry-leading feature set
Independent antennae reach depths of up to 190 feet
LCD remote display, with telemetry range of up to 3,000 feet
Rechargeable lithium batteries with charger
Echo 1 single frequency, two power level transmitter
Upgraded Mag 3 and Mag 6 locators (Package 3) come with all Package 2 features, plus
An Echo 1 4kHz, 19kHz or 30kHz multi-frequency transmitter
Unlike traditional locating systems, both Mag 3 and Mag 6 receivers boast two independent antennae. The result: superior locating accuracy. Incorporating state-of-the-art digital signal processing and comms design, the Mag 3 and 6 receivers deliver exceptional depth – up to 190 feet.
Interference – a huge problem in today's congested HDD environment – is tamed by the availability of multiple frequency choices in both the Mag 3 and Mag 6 models. Read how a Houston contractor addressed tough urban interference with a Mag 3 here.
The Mag 3 and 6 come with an easy-to-read five-inch industrial LCD display. Standard telemetry ranges up to 1,800 feet and can be extended to 3,000 feet with an extended range antenna (included).
The Mag 3 and 6 use the powerful Echo Series transmitters. Available in either single or multiple frequency versions, Echo Series transmitters feature two power levels that can be changed via the receiver or down-hole.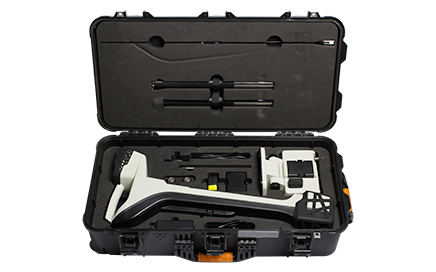 Underground Magnetics locators combine a powerful feature set with affordability.

Learn More