Since introducing the RockEye Hammer System 10 years ago, StraightLine field engineers have logged hundreds of thousands of miles traveling to job sites across the country – and the world – to demonstrate the RockEye's capabilities. Today, we remain committed to training the next generation of RockEye operators, including set up, a maintenance and troubleshooting overview and, of course, up to five days working side-by-side teaching the finer point of drilling in rock.
To read stories of recent RockEye victories click here.
Facing a tough rock bore? Contact us to set up your own RockEye demo.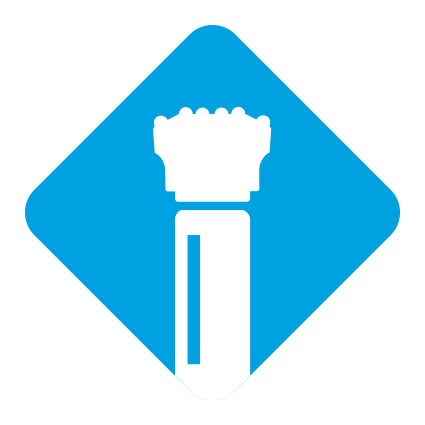 LEARN MORE